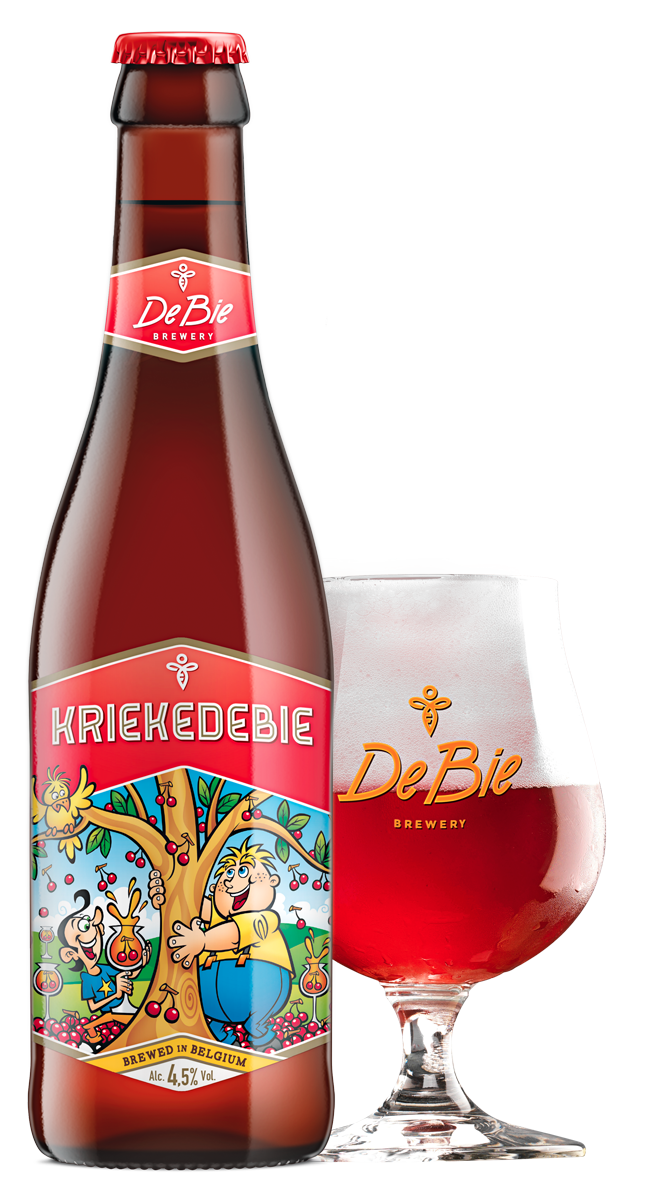 Kriekedebie
A delicious cherry beer with a ruby red colour and a soft-sweet taste. A 'cherry beer' that is pleasing to the most demanding palate.
A traditional beer with high fermentation level, produced in small quantities, using only natural ingredients: malt, hops, water, yeast, extract of cherry.

Awards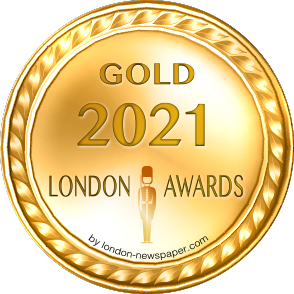 The story
Even before the break of day
Kriekedebie sat in the orchard
behind her little house it lay.
The brewer who picked his fruit there
found it difficult to bear
her delicate sweet perfume
her full lips with a ruby-red bloom.
He wanted to capture her in a beer
and pull every day from that celestial sphere.
So that is how it came about
that Kriekedebie was made without a doubt
into a nectar divine with a romantic snout.
available in
Member of