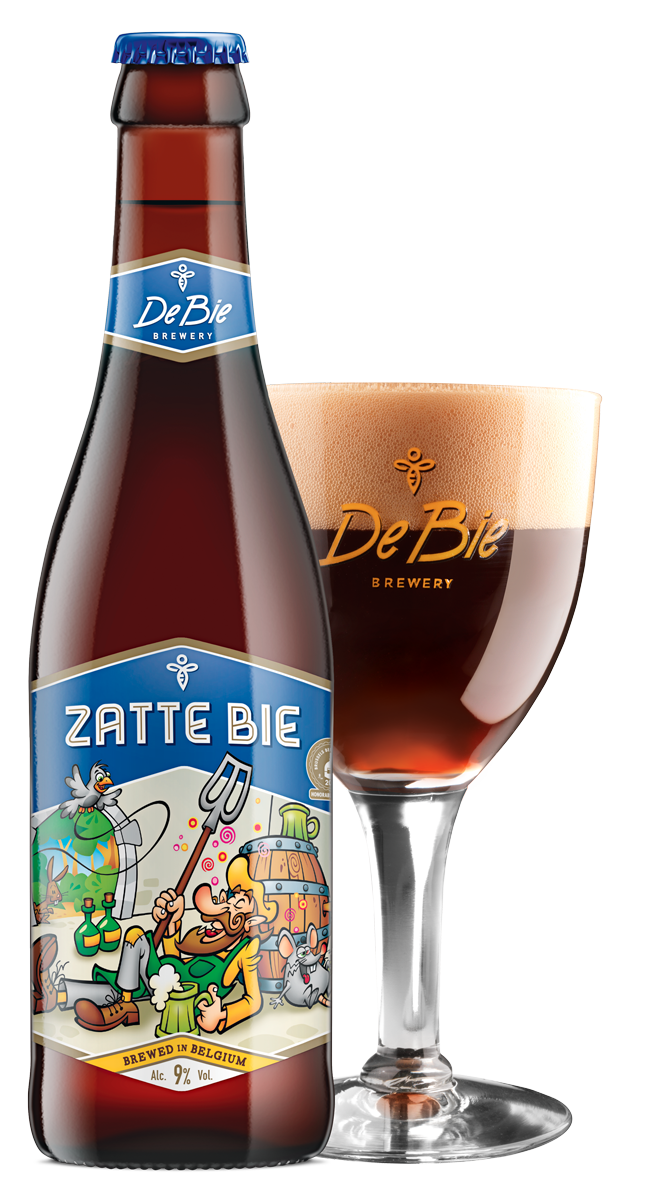 Zatte Bie
A strong, dark beer with a typical aroma which is slowly released.
A traditional beer with high fermentation level, produced in small quantities, using only natural ingredients: malt, hops, candy sugar, yeast, water and spices.

Awards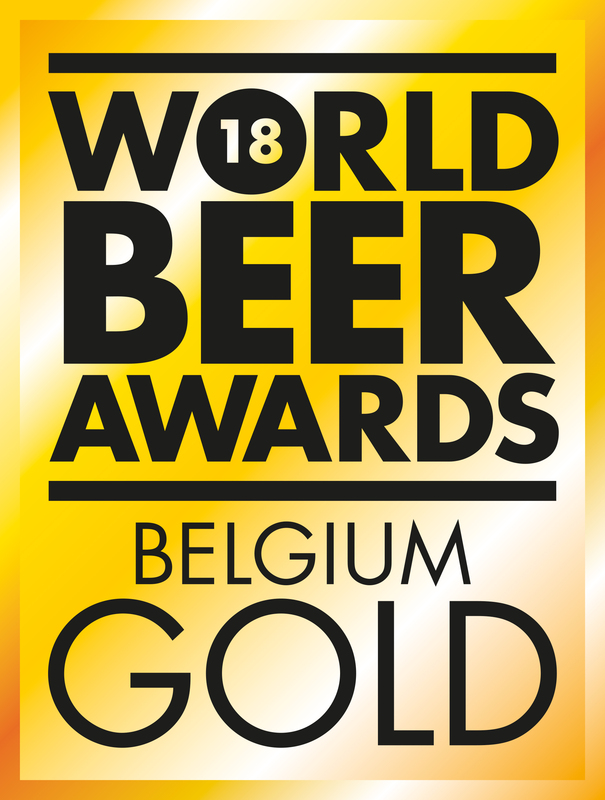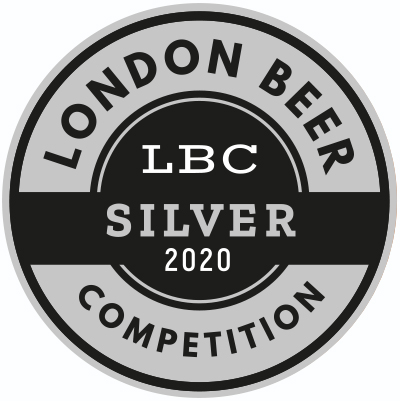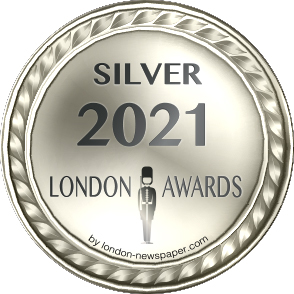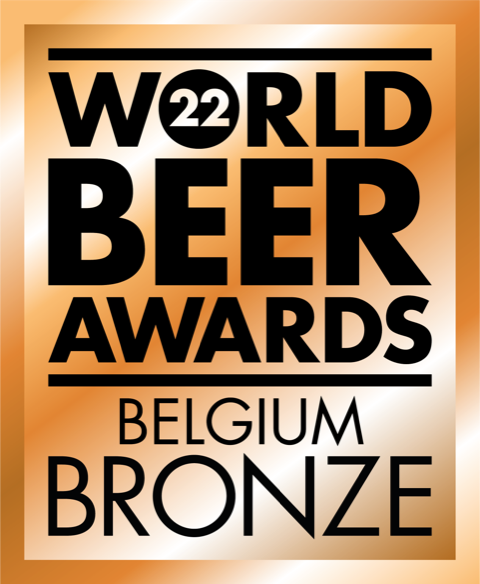 The story
One day appeared Zatte Bie
before intoxicated Lowie.
With a sampling gone awry
of the newest apple of his eye
he experienced the wet dream of every guy.
When a dark beauty appeared
and he was totally geared
to slowly devour
this full-bodied flower.
Her typical aroma filled the room
and hit the brewer like a mallet the size of the moon.
And when he came round
he compounded what he'd found
and decided to call his newest Zatte Bie,
but thenceforth would never drink more than three.
available in
Member of