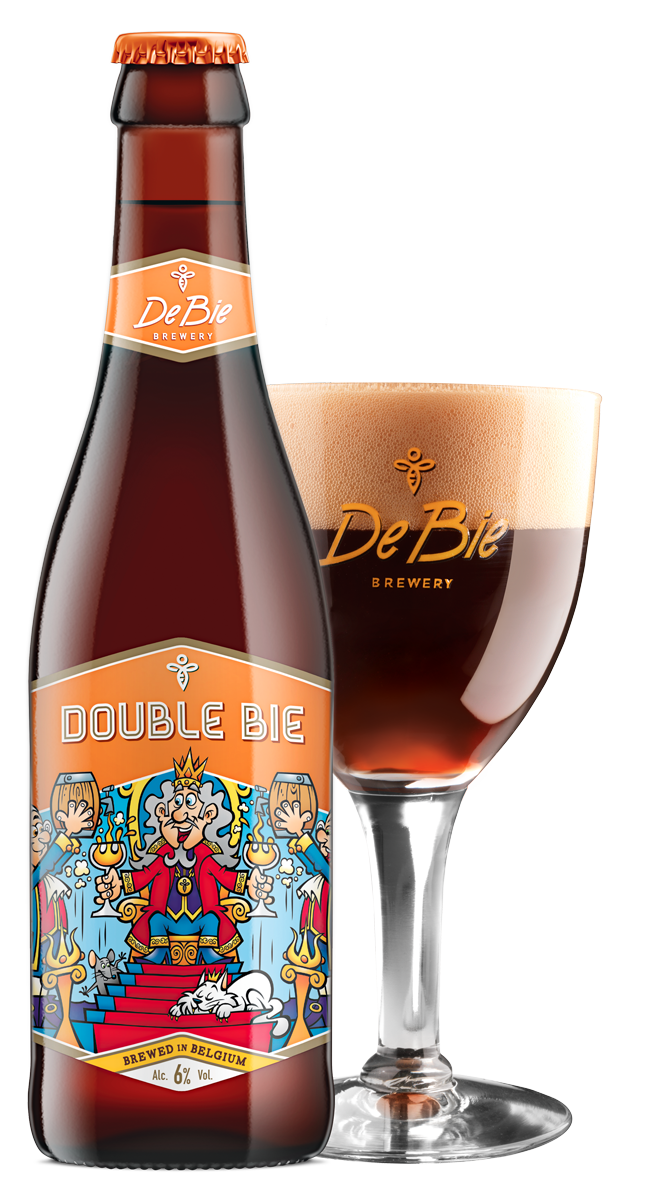 Double Bie
Brown beer, the lighter version of the well known Zatte Bie with the same brandy caramel taste.
Rewarded with 5 medals:Bronze Award - London International Beer challenge 2017 - Bronze Australian Internationals Beer Awards 201 - Bronze Australian Internationals Beer Awards 2018 - World Beer Awards 2018 Belgium Silver - Londen Beer competition 2020 Silver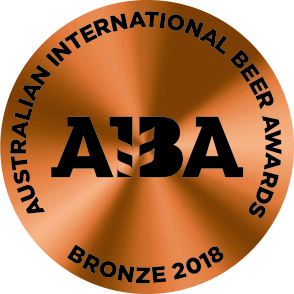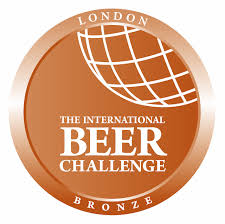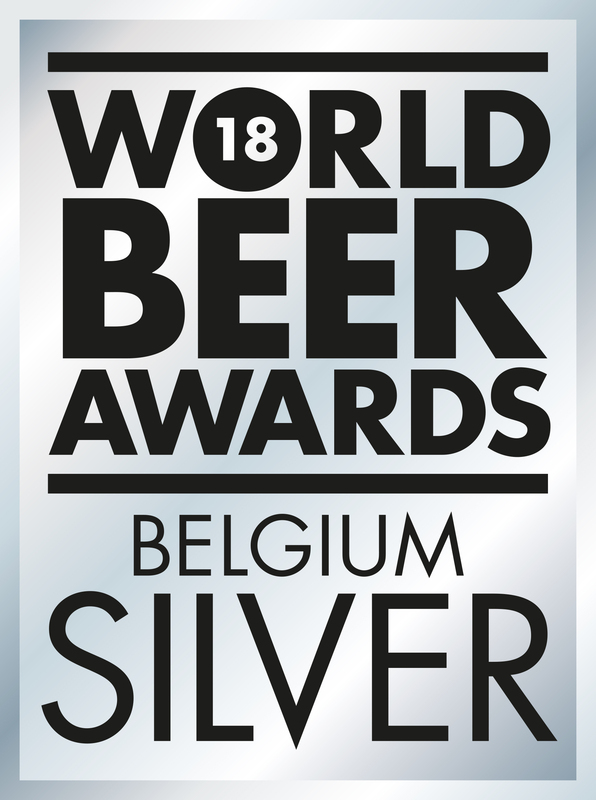 London Beer Competition
76 points
Producer name: Brewery De Bie NV
Country: Belgium
Category: Trappiste Ale
Award: Silver medal
The story
"I see, I see…
…Double Bie?!"
The brewer didn't know what to make of this
apart from that it was totally bliss.
His latest brew
appeared to him in two
the bank must now certainly come through.
Because with two for the price of one
he thought he would make a ton.
Until he realised that too much sampling
could send a brewer rambling.
So he put Double Bie in the window
but added a warning below:
Dear beer lover, beware,
Double Bie may take a lot of repair!
available in
Member of