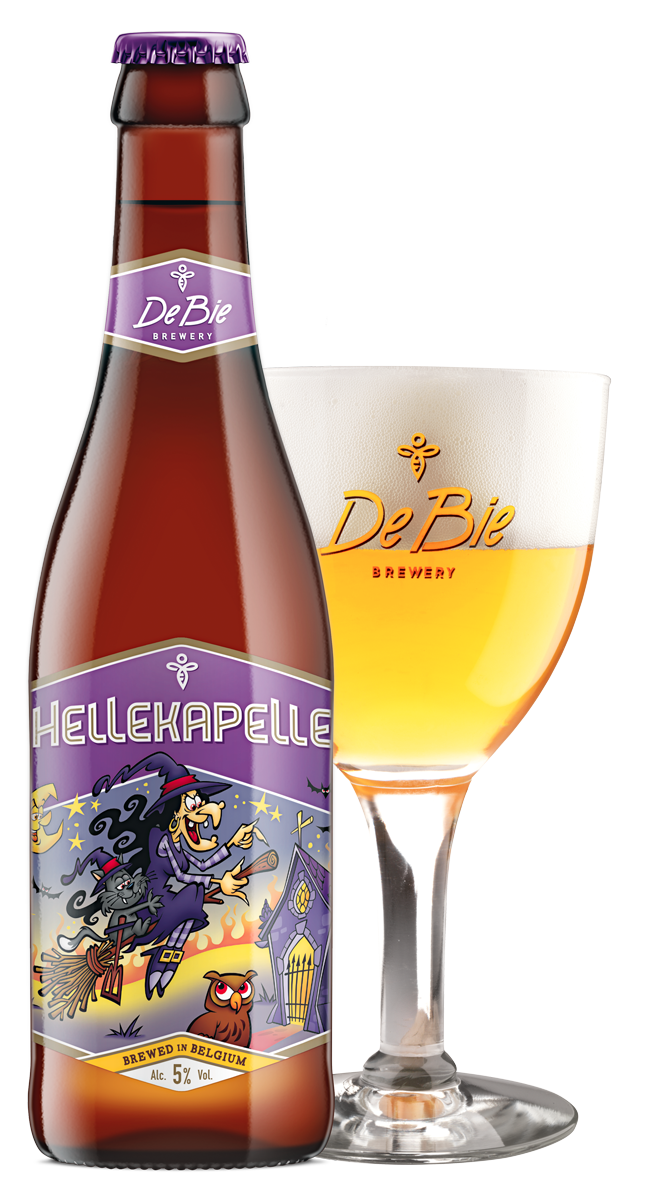 Hellekapelle
A light yet fullbodied beer, a healthy thirst quencher with a delicious hop flavour.
A traditional beer with high fermentation level, produced in small quantities, using only natural ingredients: hops, yeast, water and malt.
Rewarded with 2 medals: 2018 The International Beer Challange Bronze. London Beer competition 2020 Bronze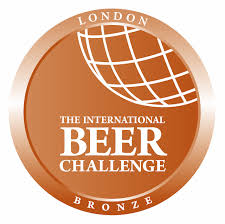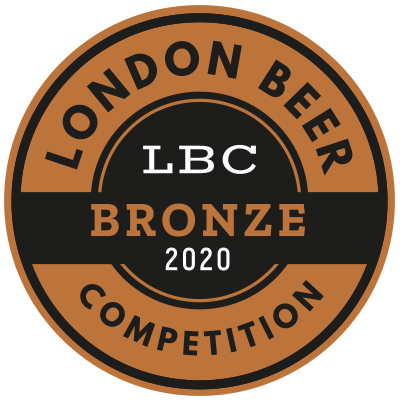 Londen Beer Competition
70 points
Producer name: Brewery De Bie NV
Country: Belgium
Category: Belgian Ale
Award: Bronze medal
The story
There is no Helle,
or even Kapelle,
in Hellekapelle.
Rather it's a light, spicy beer,
named after the pub of its first little cheer
with the original brewery near.
The brewery lay next to the Helleketel woods
where flew brooms with witches in hoods.
With all that flying a good portion is a life raft
but one day one spilled her draught.
The pubgoers thought the new brew was a whopper
and that's how Hellekapelle came to be a topper.
Verkrijgbaar in