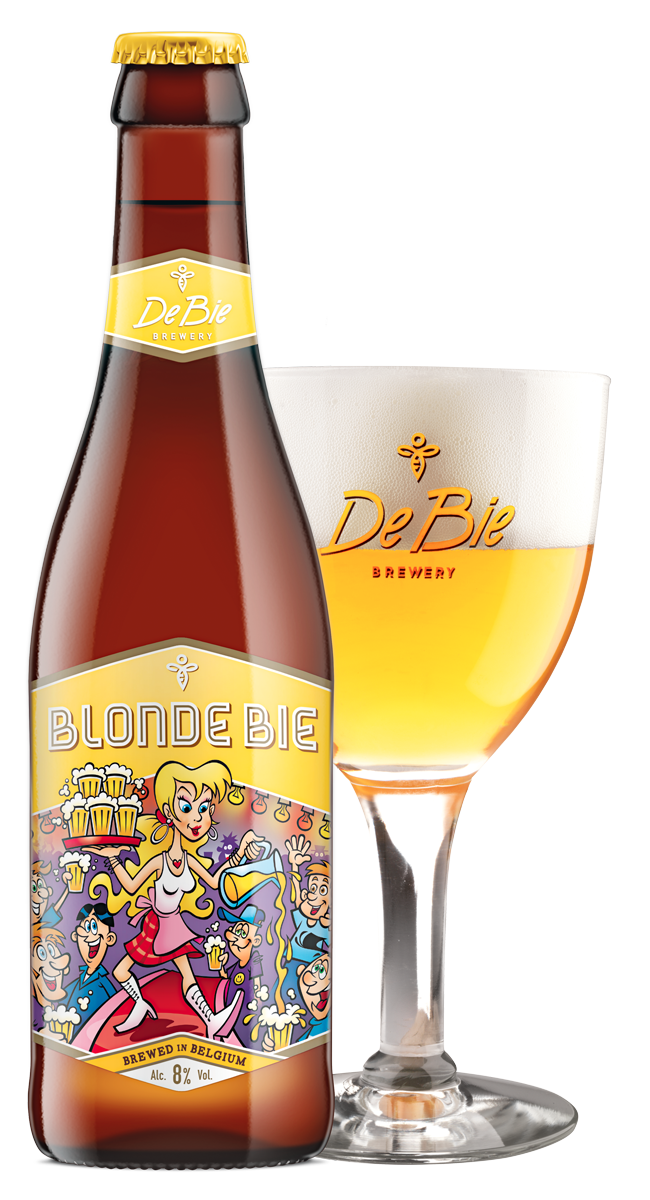 Blonde Bie
A blonde beer with 8% alc. Vol. A characteristic beer with a slightly sweet taste and a special, mildly bitter after taste.
A traditional beer with high fermentation level, produced in small quantities, using only natural ingredients: hops, yeast, water and barley malt.

Awards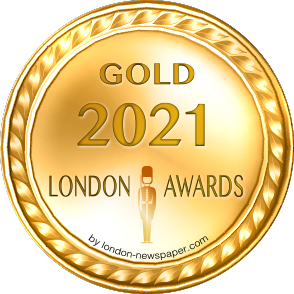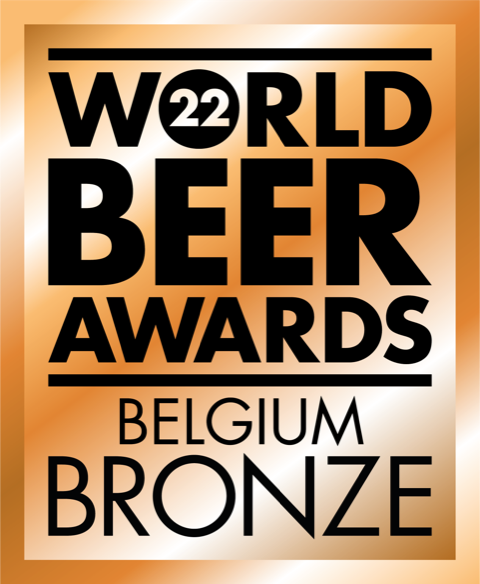 The story
Blonde Bie is the gutsy dame
who once brought our pub some fame.
A sweet occasion overflowing with temperament
a taste savoured by many a gent.
But she has cast her spell on women too
with just the right touch all the way through.
With a slightly sweet nose for business
in which finaglers might taste a little bitterness.
From morning till night, her customers would resound
"Hey! Blonde Bie, how about that other round!"
But you know she wasn't born yesteryear
and with a smile broadly held dear
she'll collect what she's due, don't fear.
So many qualities for such a grand beer
means a great evening out, all obstacles cleared.
available in
Member of