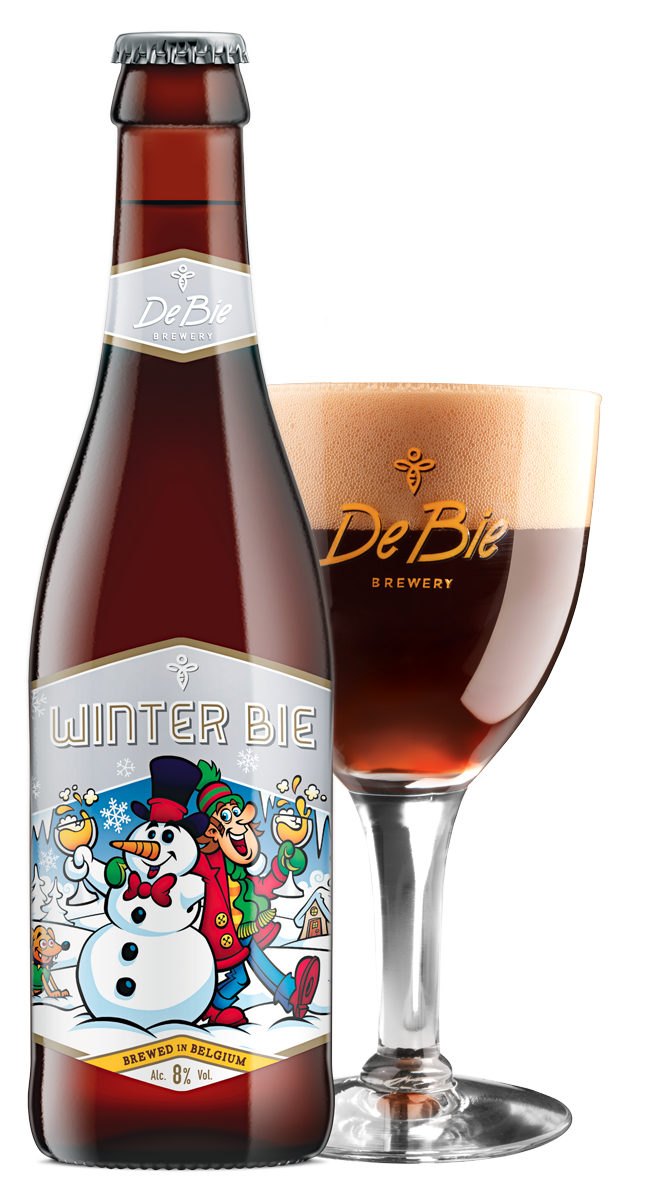 Winterbie
Brown, roby beer with a light honey taste. Special for this beer is that you can heat it up for the coldest moments.
Rewarded with 5 medals: 2018 Brons op Australian Internationals Beer Awards. 2017 Goud op de Brussels Beer Challenge. 2016 Brons op de European Beer Star Award. 2018 The International Beer Challange Silver. 2018 World Beer Awards Belgium Silver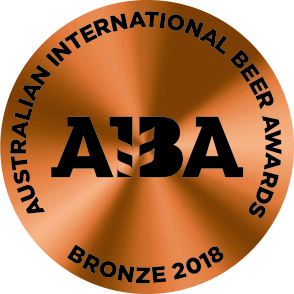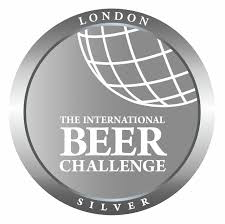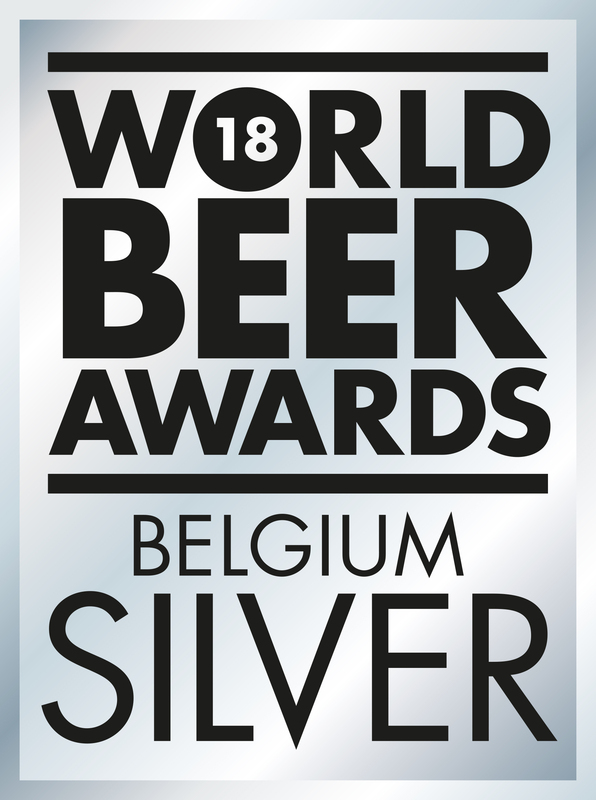 La historia
Ha de hacer frío para que Winter Bie salir se atreva,
como un muñeco de nieve, es feliz solo cuando nieva.
Con sus 7 grados,
a chicos y chicas tiene acalorados.
Su calidez agradable y llena de confort,
hace que hasta el hielo se derrita sin temor.
Que las lenguas se aflojen,
y que las mejillas se sonrojen.
Piececitos congelados empiezan a girar,
y la gente en coro se pone a cantar.
Con su sabor especial,
hasta cuando llueve, esta cerveza es ideal.
Vind een verkooppunt in uw buurt
Verkrijgbaar in